Financial Aid Document Submission and Photocopy Policy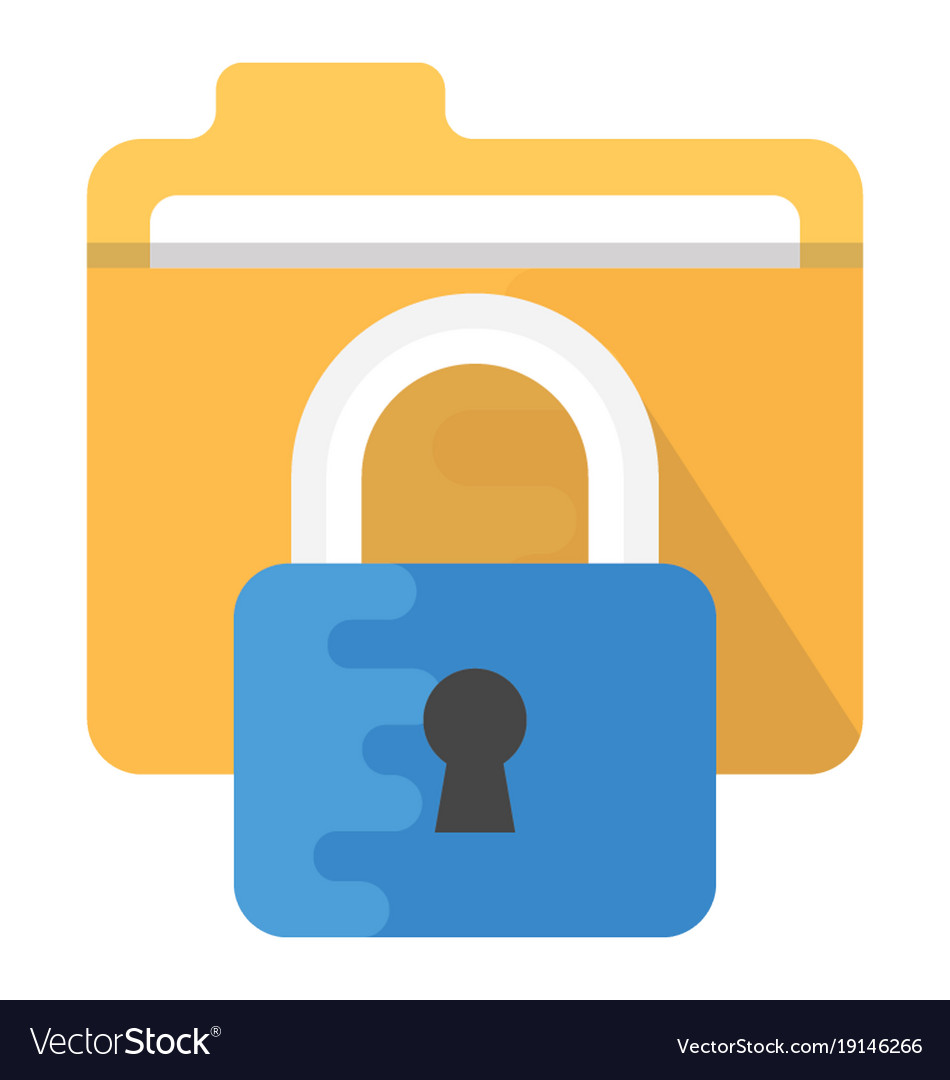 At Ohlone College we strive to ensure that all sensitive information is secure and treated with the greatest care.  For security purposes, all documents should be mailed, submitted in-person, or emailed through your @student.ohlone.edu email address only. Documents sent from a personal email address (anything other than a @student.ohlone.edu address) or through fax is discouraged, as it is susceptible to data breach. Please be sure to redact any Personal Identifiable information on your documents if you are only able to send documents through personal email or fax.
All documents submitted to the Financial Aid Office will become the property of the Financial Aid Office and will ONLY be released or copied in accordance with Federal / FERPA regulations. You are advised to maintain a copy of all documents submitted for your own records. Photocopied documentation is acceptable in the financial aid department with the exception of documentation requiring a "wet" (original) signature, as well as documentation used to confirm student identity and High School completion status. Photocopies made of original documentation required for the reasons mentioned above will need to be notarized, with a notary stamp and signature, if original cannot be given to the financial aid office.
NOTE: Flexibilities under COVID-19 & Campus Closure
Students may photocopy, scan, or otherwise electronically image their citizenship or immigration documents and send them to the financial aid office electronically or in paper form for processing and third step verification via the SAVE System (if necessary). A signed written statement or  affidavit form will be required to be completed on the Student Forms platform attesting that it is a true and exact copy. While a signed statement or affidavit is not required, the U.S. Department of Education (ED) recommends that schools use one.
You are required to read all information materials and instructions prior to completing and submitting all documents. You are responsible for reviewing all documents for completeness and accuracy prior to submission.
Processing may take 2-4 weeks.
Financial Aid Forms
2020-2021 Financial Aid Year (Fall 2020, Spring 2021, and Summer 2021)
FAFSA Federal Verification Forms, SAP Appeals, Professional Judgement

Student Forms

Click "Create Account"
Complete Preferred email, Username & Password
Fill in Basic Demographic Information along with Student ID#
Please provide your Cell # if you would like text messaging updates on your financial aid Status

Note: if you are unable to create an account then you may need to verify that the Social Security Number you have entered matches the SSN on your FAFSA application

Misc Forms